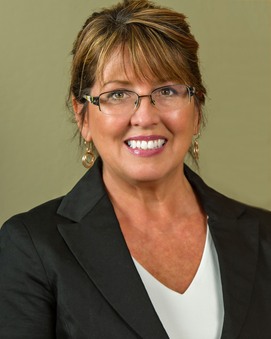 Many of you have had the opportunity to speak with our Office Assistant, Sher Burckhalter, over the past two months since she joined Hillspring Financial. We couldn't be happier to have her as part of our team and are pleased to announce the update to the "Who We Are" section of our website offering a bit of background on our newest member.  We are sure that you have enjoyed getting to know her (or will!) as much as we have.
Sher Burckhalter is the Administrative Assistant of Hillspring Financial and works part time, Monday through Friday 8:00am-12:00pm.  She has worked in the financial services environment for over 30 years and is happy to have found the Hillspring Financial family.  She has a focus on customer service and satisfaction and is anxious to meet our clients and to assist in their financial needs.
Sher and her husband, Jim, have a combined family of 8 grown children and    have been blessed with 9 grandchildren.    They moved to the Phoenix area in 2011 and plan on retiring here.   In her spare time Sher likes to read, garden, hike, swim and collect rocks.