Hillspring Financial is dedicated to helping people successfully manage their financial resources, so they can pursue the activities they enjoy most in life.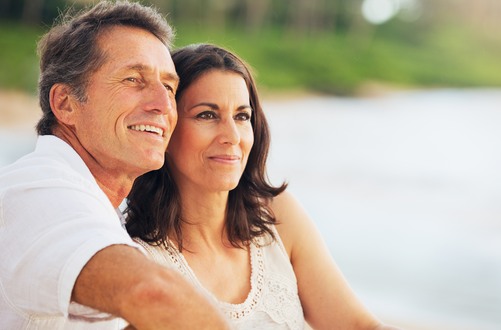 We are committed to maintaining the highest standards of integrity and professionalism in our relationship with you, our client. We endeavor to know and understand your financial situation and provide you with only the highest quality information, services, programs and products to help you reach your goals.
We understand that every client has a unique situation and needs. Our role is to help them make well-informed decisions about their financial resources.
While each of our clients are unique, they all have one thing in common: they want unbiased financial and investment advice from experienced professionals. Our clients have worked hard for their money and they look to Hillspring Financial to help preserve, protect and enhance their financial security.
As you begin working with Hillspring Financial, we become your personal Chief Financial Officer. As your Wealth Managers, we have the knowledge, resources, and people to capably coordinate all of your financial affairs. Hillspring Financial has developed strategic alliances with key professionals who can help handle your estate planning and your tax planning. We believe the synergy created by professionals working together as a team is much greater than you could receive by working with any one of us individually.
Unlike many financial advisors, we are an independent firm with no proprietary investment products to sell. Our approach is different—we are primarily a fee-for-service company.
Because of this structure our interests are aligned with yours. When you prosper, we prosper.