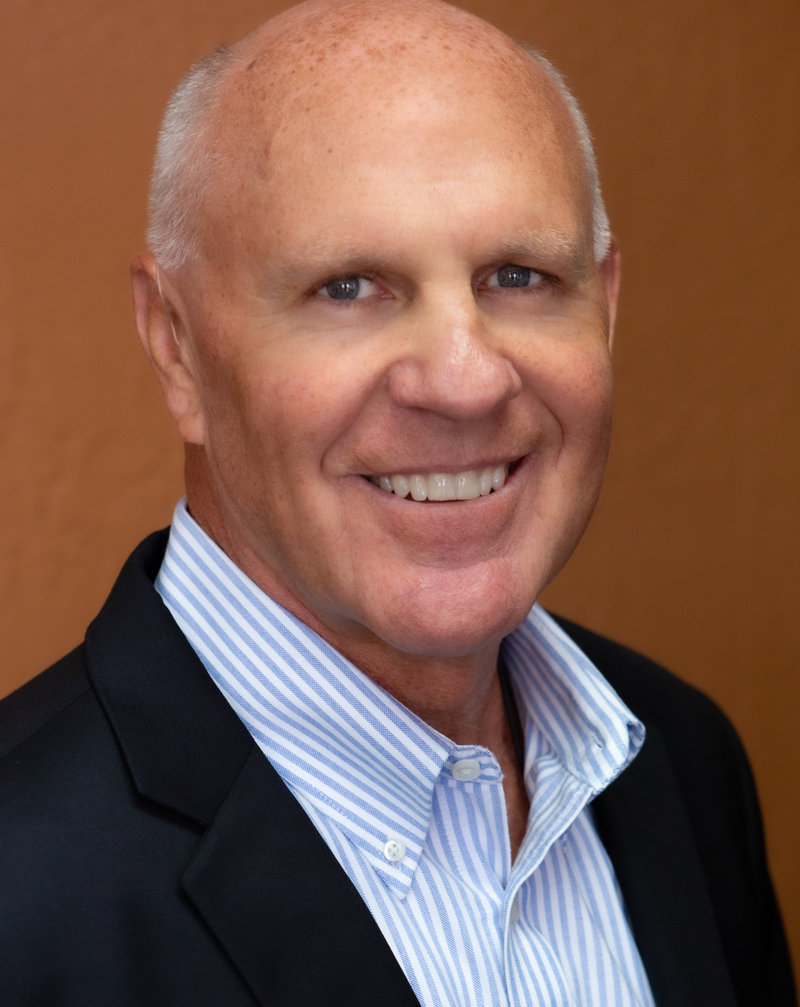 Kent G. Forsey, CFP®,
President of Hillspring Financial, Inc., since 2010, has worked as an investment advisor for over 30 years. Having seen the many ups and downs of economic cycles he truly understands the power of sound advice, suitable asset allocation and effective risk management. Kent is dedicated to providing superior customer service and reliable investment advice.
Kent enjoys helping people learn and understand the events and activities happening throughout the world that affect their economic and financial lives. Working with individuals, couples, families and business owners to identify needs and goals and then designing and implementing a successful investment strategy is a responsibility Kent takes very seriously. He recognizes how important people's savings and retirement assets are in being able to realize and achieve their personal and retirement goals.
Kent is a Certified Financial PlannerTM (CFP®) and as such agrees to abide by high standards of professional conduct and client service. Kent started his formal training at the University of Utah and then graduated from Brigham Young University with a Business degree, majoring in Finance with a minor in Economics. He has taught many seminars and classes on various investment topics including the principles of successful investing and risk management techniques.
Before starting his formal education Kent served a two year church mission in France and Switzerland where he became fluent in French.  He has also been active in the Boy Scouts of America most of his adult life and has served in many positions ranging from Unit Commissioner to local Troop Scout Master. Kent earned the rank of Eagle Scout in his own youth and now enjoys teaching and helping young men learn and develop important life skills.
When not working or serving, Kent enjoys any outdoor activity including golf, hiking, riding ATV's, camping and triathlons.  He is currently training to do an Ironman competition in the fall of 2021. His favorite activity, however, is simply spending time with his wife of over 30 years, Sandra, and their three children; Rachel (married to Chris), Sarah, Jacob; and his four grandchildren, Adele, Kellen, Jay and Virginia.