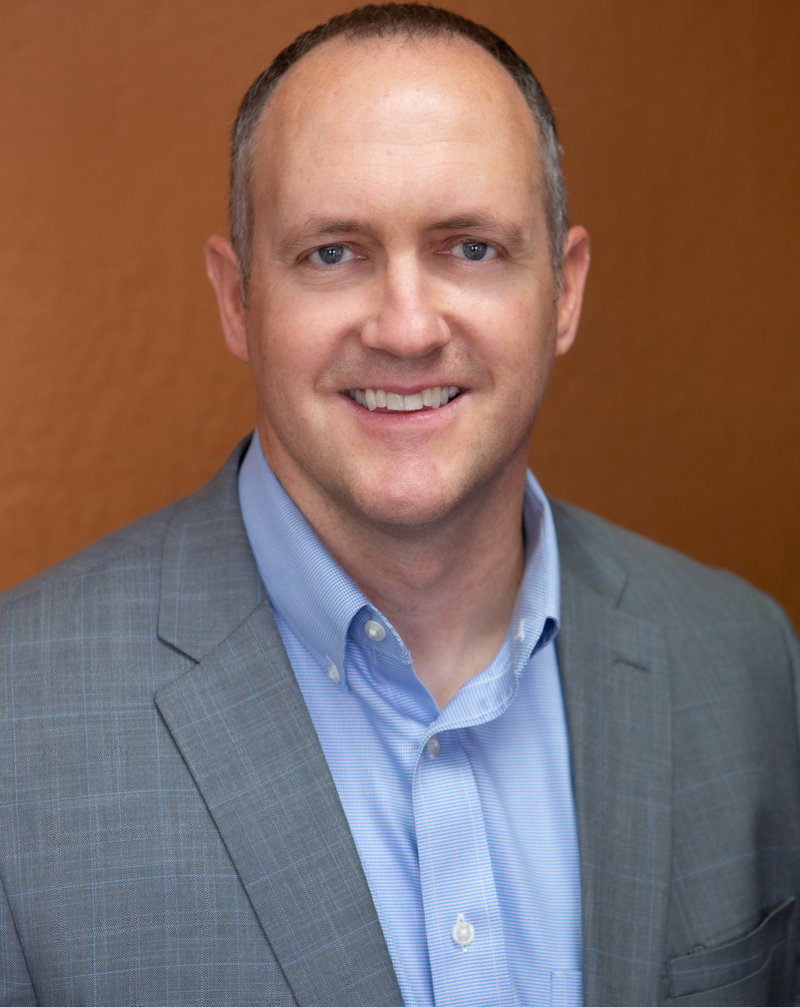 Alan Cox
began his financial planning and asset management career with AXA Advisors, a subsidiary of the AXA Global Group, which is one of the largest and most admired financial institutions in the world. In no time, Alan's competitive nature led him to develop the fundamentals and building blocks to advise clients. This experience included many advanced planning and asset management opportunities which included joint work with some of the top industry asset managers and insurance firms.
Nine years ago Alan left AXA to go independent and to create his own (RIA) Registered Investment Advisory firm (NorthPointe Financial LLC).  This gave him an opportunity to offer a broader range of financial solutions and the ability to provide unbiased consulting in meeting his client's needs in wealth management and financial planning.
Alan received his undergraduate from Washington State University and continued his educational pursuit in business by obtaining a Master of Business Administration (MBA) from the University of Phoenix. His innovative passion drives him to stay up-to-date on the current market conditions and financial/business planning solutions.
Growing up and working on a family farm taught Alan valuable skills, such as dedication, hard work, integrity and sacrifice. Integrating these traits with his financial knowledge helped him develop a competitive advantage in the financial planning and wealth management industry. Alan feels the importance of a strong community and regularly volunteers with the Boy Scouts program and youth athletic programs. Alan is happily married to his wife Jennie and they have five beautiful children:  Madelyn 19, Mason 17, Jalen 15, Ashton 10 and Madden 6.